AGRON-LED BECOME CARBON TRUST ACCREDITED SUPPLIER
We are very honoured to be recognised by the Carbon Trust as one of their accredited suppliers.
The Carbon Trust Accredited Supplier scheme provides an independent validation based upon recognition of a supplier's skills and services. Accredited suppliers are assessed against qualitative criteria that ensure that customers can have confidence in the success of the project and that the solution is well designed and fit for purpose.
Tallulah Fry (Director) observed:
"We are delighted to have this accreditation from the Carbon Trust. They have a rigorous selection process and to be chosen, shows our track record in the design, and installation of high-quality energy efficient lighting. It shows that the Carbon Trust values our commitment to helping reduce our customer's energy usage. For us to be able to offer a significant financial incentive will be of great interest to SME's who are trying to make their operation more sustainable. We share the Carbon Trust's goals in helping to reduce the amount of carbon used by business in the UK and know that making the change to energy efficient lighting for our customers will also save them a great deal of money, helping their bottom line as well as the planet."
As a Carbon Trust Accredited Supplier: Agron-LED can provide SME's access to the Green Business Fund: The Fund provides a capital contribution of up to 15% of the project cost (up to a max of £5,000) to small and medium-sized businesses, who could benefit from financial support when buying energy-saving equipment.
Agron-LED is committed to minimising our own impact on the environment and championing technology that improves productivity whilst reducing carbon usage for our customers.
Our ethos of innovation, integrity, sustainability, and people means that we have the expertise and have made the right partnerships to be able to deliver the highest quality, energy efficient lighting systems. Our focus on quality means that our products are designed to last even in the most demanding of situations.
If you are interested and wish to know how to apply, give us a call on 01620 670033 or fill in the contact form below and we can then guide you through the process.
Get in touch with our team today!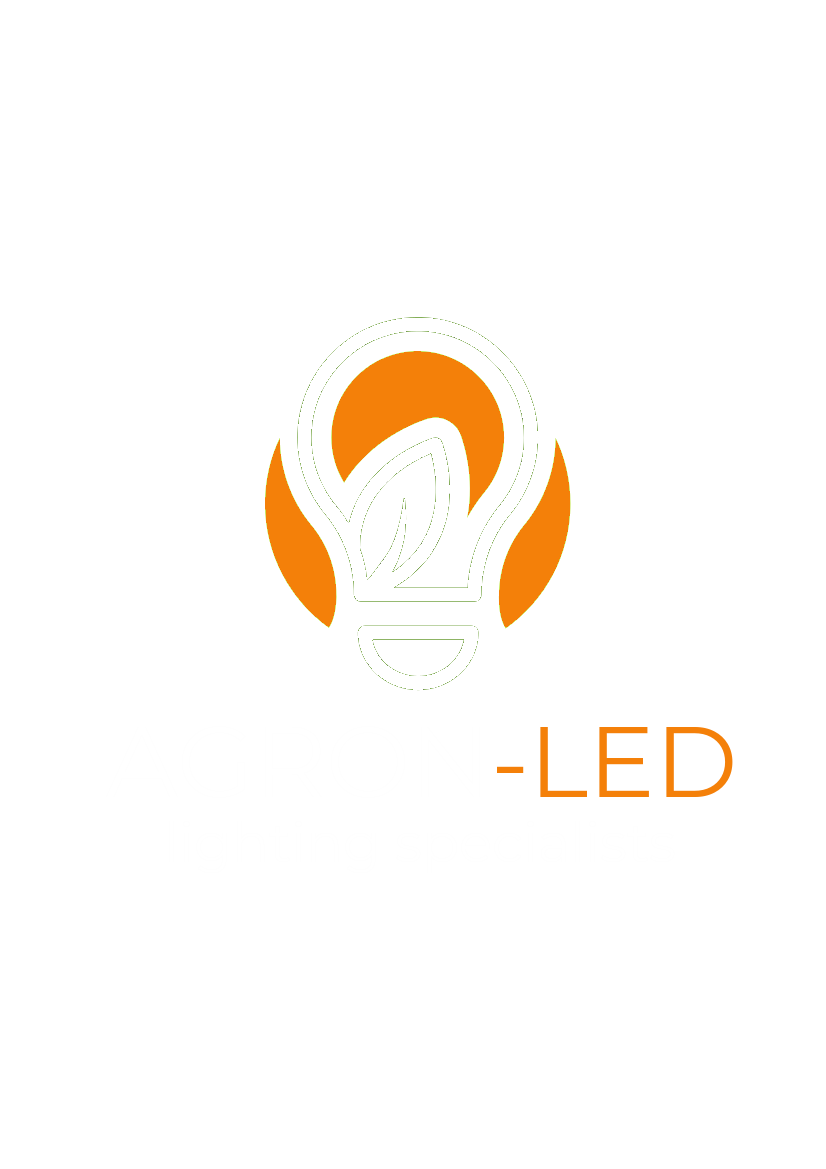 Unit 9a Prora, Drem
North Berwick, EH39 5LN
Phone: 01620 670 033
Email:  info@agron-led.com
Company Number:   SC478524
VAT Registration:       188216778