Mr Hamilton approached us regarding replacing their existing T8 tubes, used for chitting potatoes.
A comparison on the effects on LED lights compared to fluorescent tubes resulted in a stronger chit in favour of our LED T8 solution.  The initial trial involved replacing 120 Fluorescent T8 tubes with our own, Agron–LED, branded tubes. 
"Our business has been using Agron T8 tubes for chitting our potatoes for the last 3 years with no problems. They are much brighter and more reliable than the fluorescent alternative. We have a noticeably stronger chit and would recommend Agron-LED's solutions."
Haig Hamilton
Get in touch with our team today!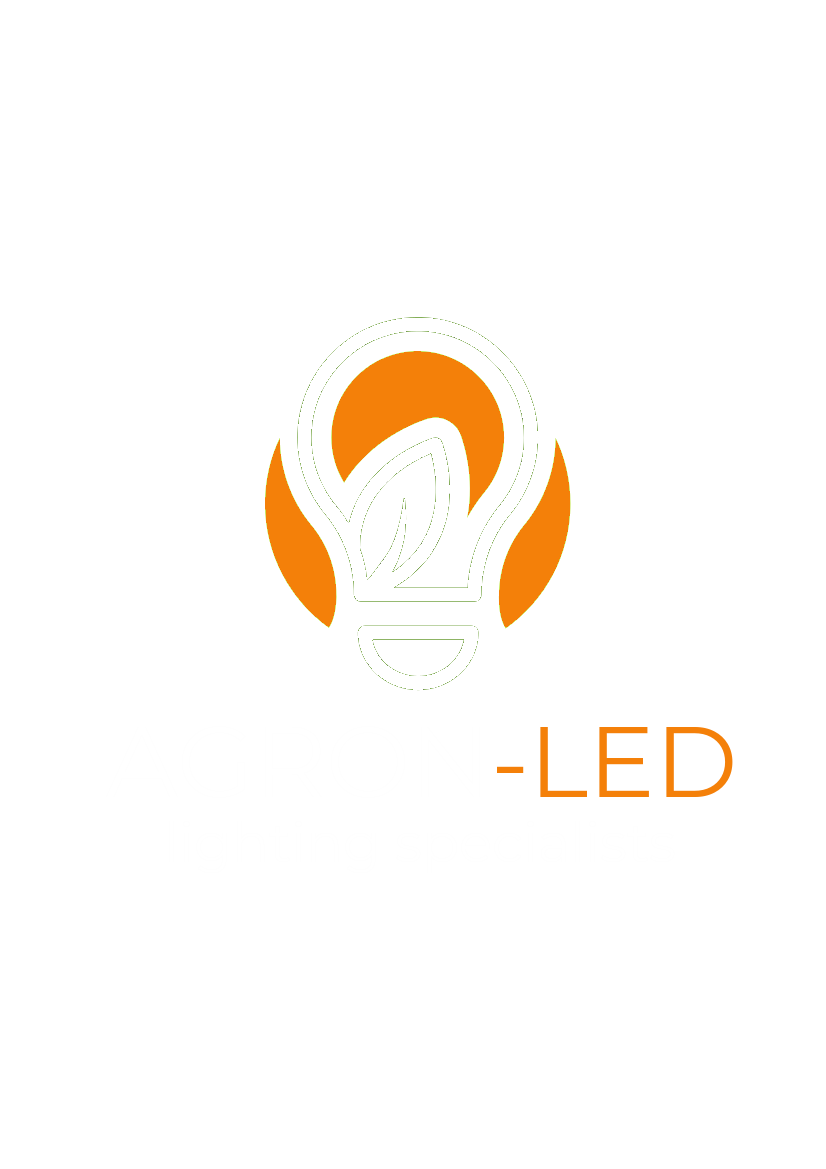 Unit 9a Prora, Drem
North Berwick, EH39 5LN
Phone: 01620 670 033
Email:  info@agron-led.com
Company Number:   SC478524
VAT Registration:       188216778