Our shop is under construction
We apologise for any inconvenience this may have caused, but why not pick up the phone where a member of our team will be happy to help.
01620 670 033
'Value for Money'; although there may be a number of 'cheap' LED solutions, we believe this is a false economy and investing in cheap LED's result in spending more money in the long run. We offer, what we believe to be, only the best. So why not take advantage of our knowledge and advice.
Get in touch with our team today!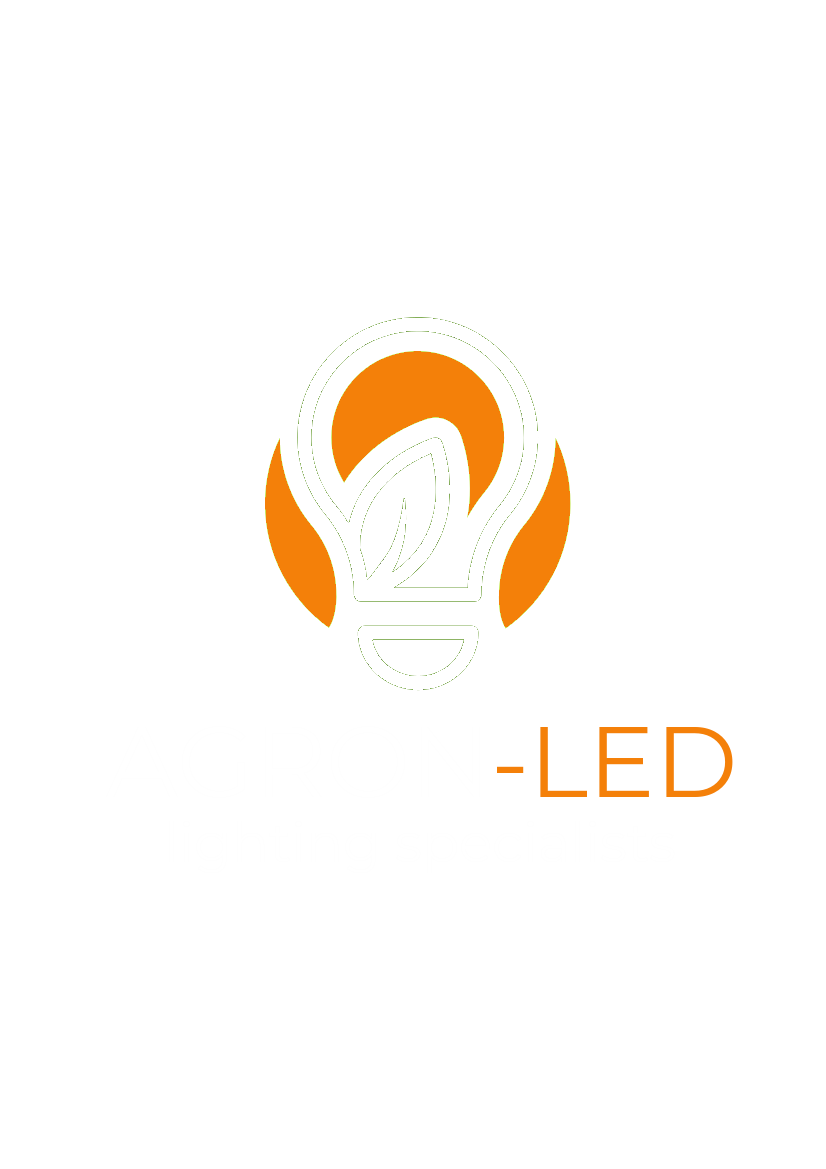 Unit 9a Prora, Drem
North Berwick, EH39 5LN
Phone: 01620 670 033
Email:  info@agron-led.com
Company Number:   SC478524
VAT Registration:       188216778