After reviewing Queenholme Equestrian:
The stables were lit by 400w sodium low bays, we replaced these with our UK manufactured 130 Watt luminaires.
The Walkways and washing down areas had 5 foot T8 fluorescent tubes, these were retrofitted with our own brand LED 5 foot T8 tubes. Our external solution has increased visibility during winter months.
The riding school had 400 watt high bays that were replaced by our non glare lighting solution.
This Equestrian solution was a non glare fitting and, like all our products, is flicker free. Mark was very impressed by the uniformity across the training school and stables, as well as the increase external security.
"We recently changed the majority of strip lights & high bays in our stables for Agron-LED's lighting solutions. Straight away we noticed the difference. The stables were much brighter and clearer. A Lot of our lights are on all day which means we are saving over 60% on our lighting bill."
Mark Kyle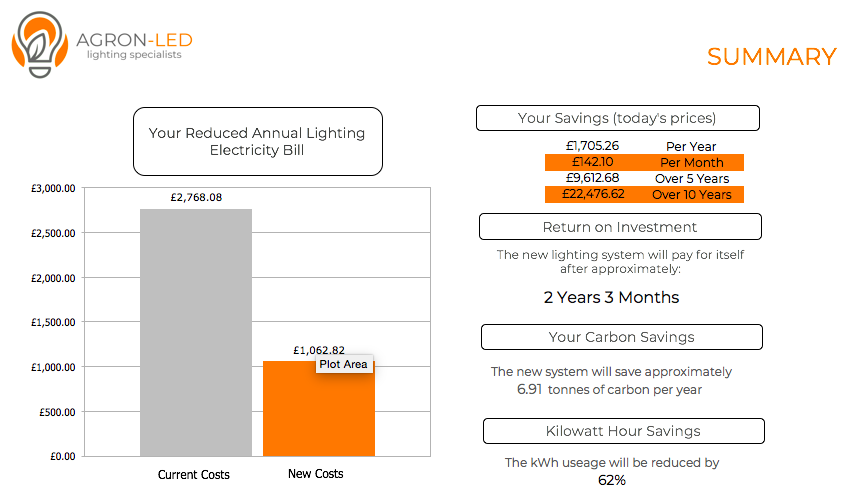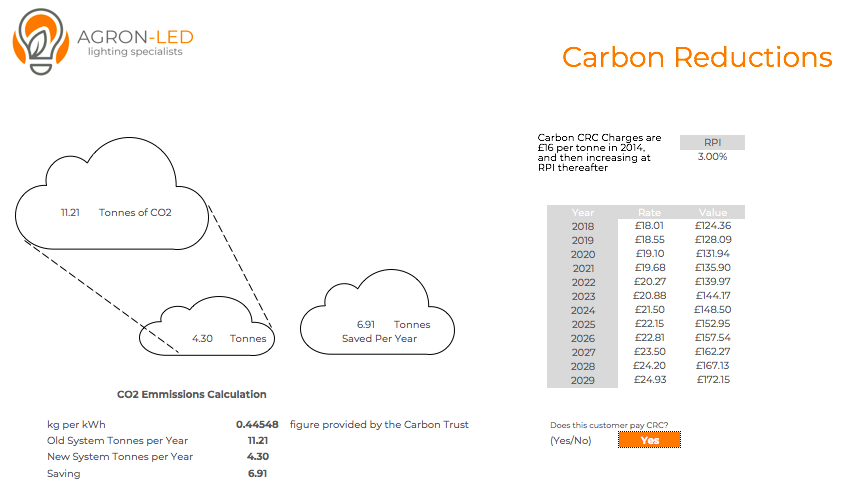 Get in touch with our team today!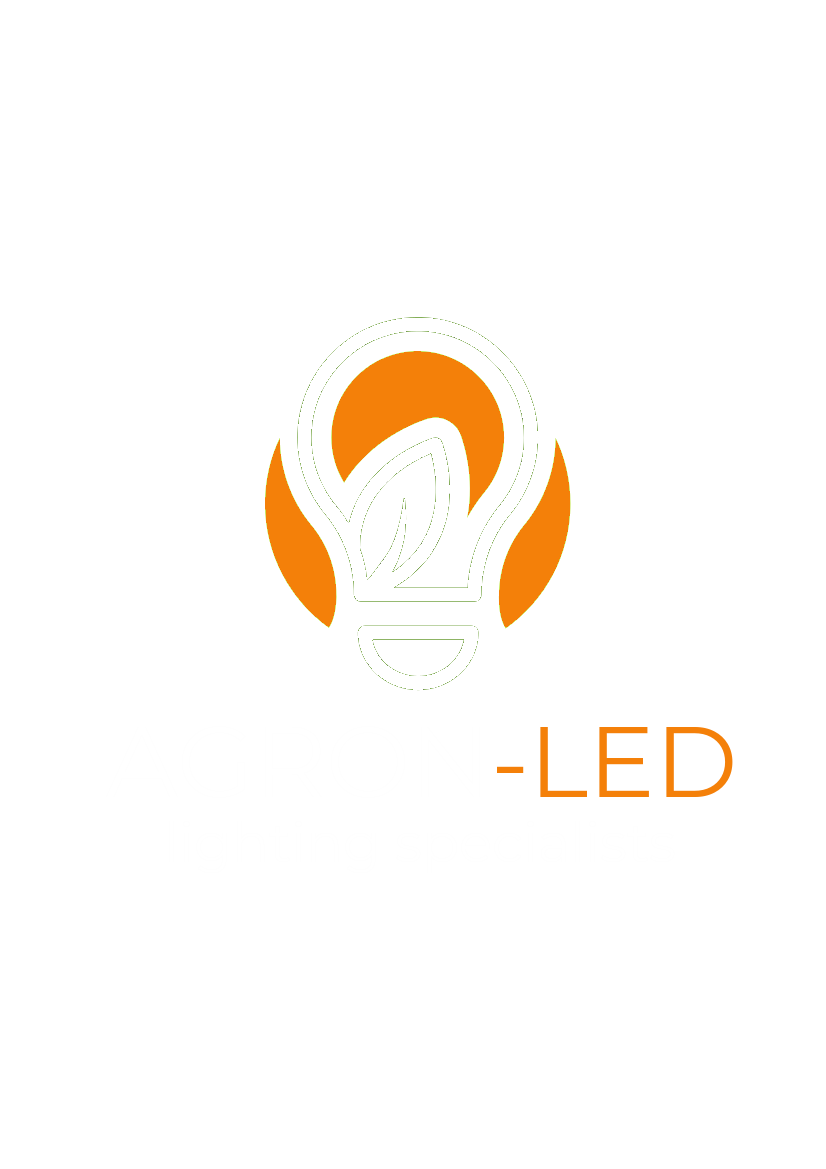 Unit 9a Prora, Drem
North Berwick, EH39 5LN
Phone: 01620 670 033
Email:  info@agron-led.com
Company Number:   SC478524
VAT Registration:       188216778