WHY ARE WE DIFFERENT?
We believe that 'Our Care' sets us apart from other LED companies;
Our Team are, not only, passionate about LEDs but about educating and helping businesses reduce their energy consumption and in turn; their carbon footprint.
We might not save the world's environment but we can certainly improve it
         ……..one bulb at a time.
START WITH CHANGING A BULB
INNOVATION
Technology moves fast and Agron-LED ensures our customers can benefit from cutting-edge tech by building relationships with the world leaders in research, design and manufacture for each of our sectors.
INTEGRITY
We supply and install the very best quality technology for each sector, working with customers to find the system that works best for their needs.
Every customer matters and we strive for the highest levels of satisfaction.
SUSTAINABILITY
We champion technology that improves productivity whilst reducing carbon usage for our customers and we endeavour to minimise our own impact on the environment.
PEOPLE
Business is always between people. We value people and we're interested in what you're doing and how we can support you. We offer the best possible service.
ABOUT US
BACKGROUND OF AGRON-LED
Agron-LED are a home-grown Scottish business that services the UK, Europe and North America.
We are passionate about doing our bit; for the planet as well as our customers. Luckily the two things go hand in hand.  Improving your lighting and saving you money whilst cutting your carbon footprint.
We enjoy working closely with our customers to educate businesses, not only on the financial savings of upgrading their lighting to LED but also, on the environmental benefits.
We pride ourselves on being able to provide the very best energy-saving lighting solutions for our customers.
"Our mission is to reduce the amount of carbon used by businesses in the UK and know that making the change to energy efficient lighting for our customers will also save them a great deal of money, helping their bottom line as well as the planet".
WE'VE TRAVELLED THE WORLD TO FIND THE BEST PRODUCTS
Founded by our CEO; Jan Gerlings. After working within the agriculture industry for a number of years, found that there was a lack of high calibre and economic lighting solutions readily available within the industry.
So he set to work to find the best quality Agricultural Lighting Solutions available on the market.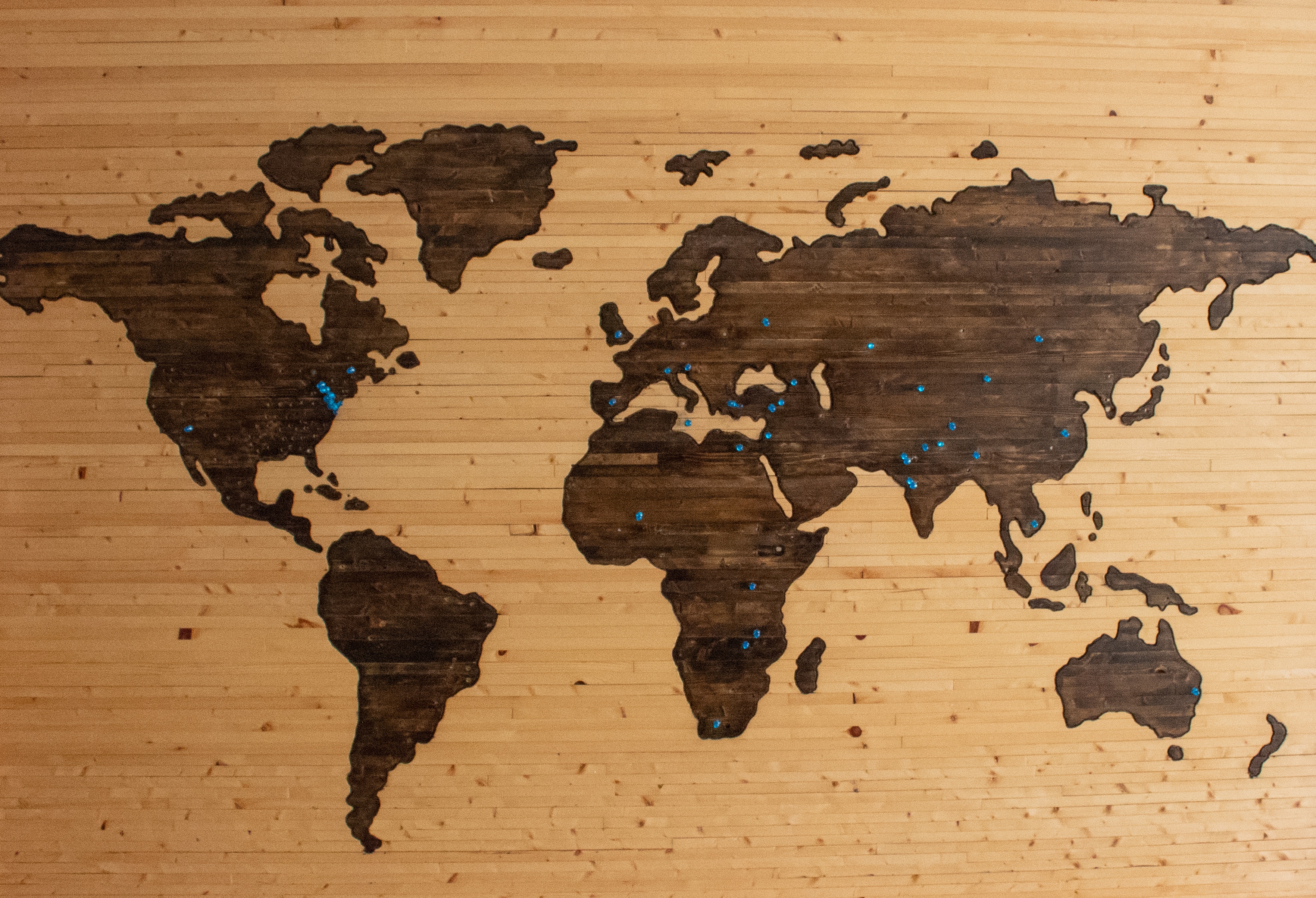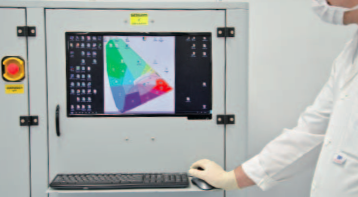 It was through these travels and the development within our product range which enabled Agron-LED to reach out and cater to the industries we service today.
We partner with cutting edge LED lighting manufacturers so – whether you are renewing your existing lighting infrastructure or simply replacing bulbs – you can be sure Agron-LED can supply the best lighting for your needs.