What We Do
We specialise in several different industries and areas. Select one of the below for more information.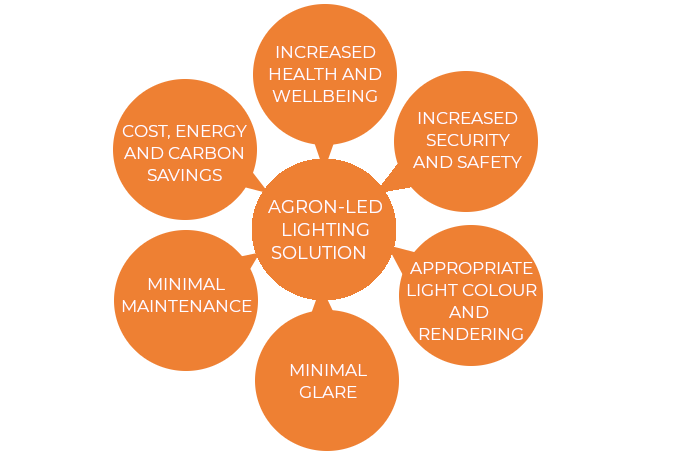 A member of our team will conduct a review of your current lighting system. This will provide you with a 7-page "Project Costing Report" which will detail, not only your financial and carbon savings,
but your estimated return on investment.
Allowing you to make an informed decision on your project.