Statement LED Lighting
Let your emotion take over!
It is often overlooked that; Light is a metaphor for enthusiasm, energy, new experiences and unforgettable emotions. With this in mind it is easy to understand the impact that the correct lighting level and product can be on our emotions.
Get a Quote
So whether you're looking to invoke a particular emotion or make a bold statement we can help – Sustainable materials and long product lifespans are amongst the benefits you gain when choosing our Statement LED lighting.
So if you are looking for that WOW factor with sustainability and that 'je ne sais quoi' have a look at our ranges below.
Innovation
Technology moves fast and Agron-LED ensures our customers can benefit from cutting-edge tech by building relationships with the world leaders in research, design and manufacture for each of our sectors.
Integrity
We supply and install the very best quality technology for each sector, working with customers to find the system that works best for their needs.
Sustainability
We champion technology that improves productivity whilst reducing carbon usage for our customers and we endeavour to minimise our own impact on the environment.
People
Business is always between people. We value people and we're interested in what you're doing and how we can support you. We offer the best possible service. Every customer matters and we strive for the highest levels of satisfaction.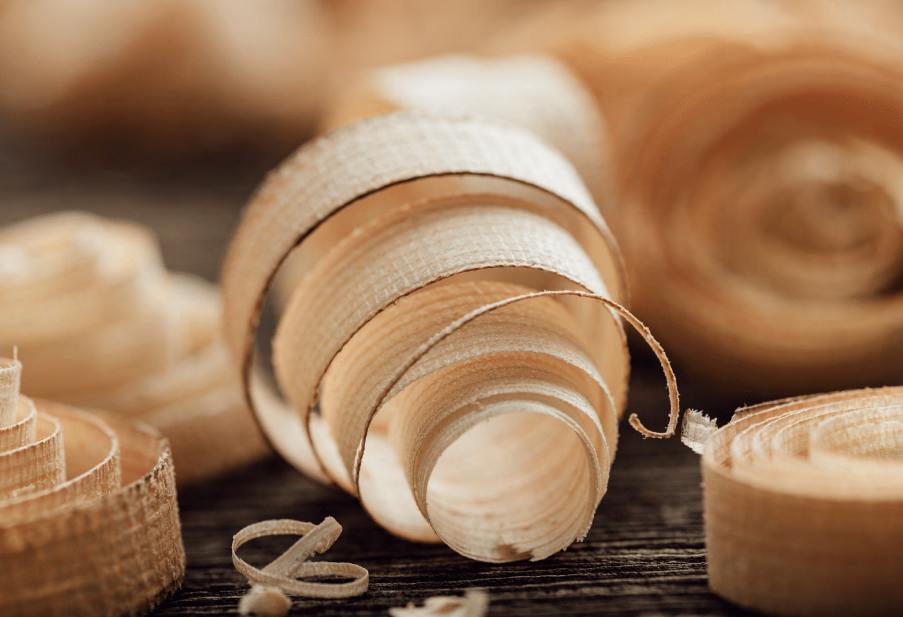 To ensure quality; the LED drivers, diodes and dimmers used in this range are sourced, only, from the most reputable manufacturers of those components.
And created an optimum lighting effect: strong, warm and stable light without a flickering effect.
The 24V LED modules come with a 5-year warranty.*
SPOT Light is a forerunner in the use of 24V LED technology in wooden luminaires. It is characterised by the high power factor, which is associated with high energy saving. It has lower heat emission than 12V LED which results in an increase in the luminaires life span. It also makes it possible to create modules with more LEDs, thus increasing light emission.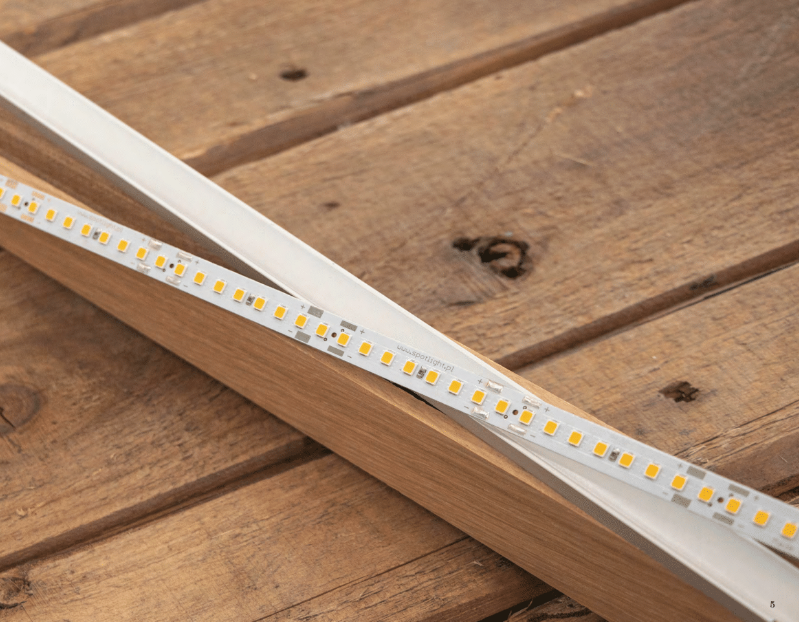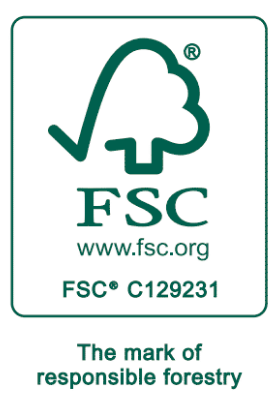 People depend on forests to live.
They filter the water we drink and the air we breathe. It is crucial, that we can meet our current needs for forest products without compromising the health of the world's forests for future generations SPOT Light belongs to the very few lighting manufacturers in Europe that are FSC® certified.
This trademark on their products provides a guarantee, that the wood they use for production is legally sourced and originates from sustainably managed forests. By purchasing their luminaires made from the highest quality Polish oak, beech and birch wood, you contribute to the protection of forest ecosystems.
SMAL
Strength derives from simplicity!
In the case of the SMAL series of lamps, this statement takes on a literal meaning – simple wooden bars conceal the great power of 24V LED modules. This extremely ecological and energy-saving solution that provides a stable and strong light.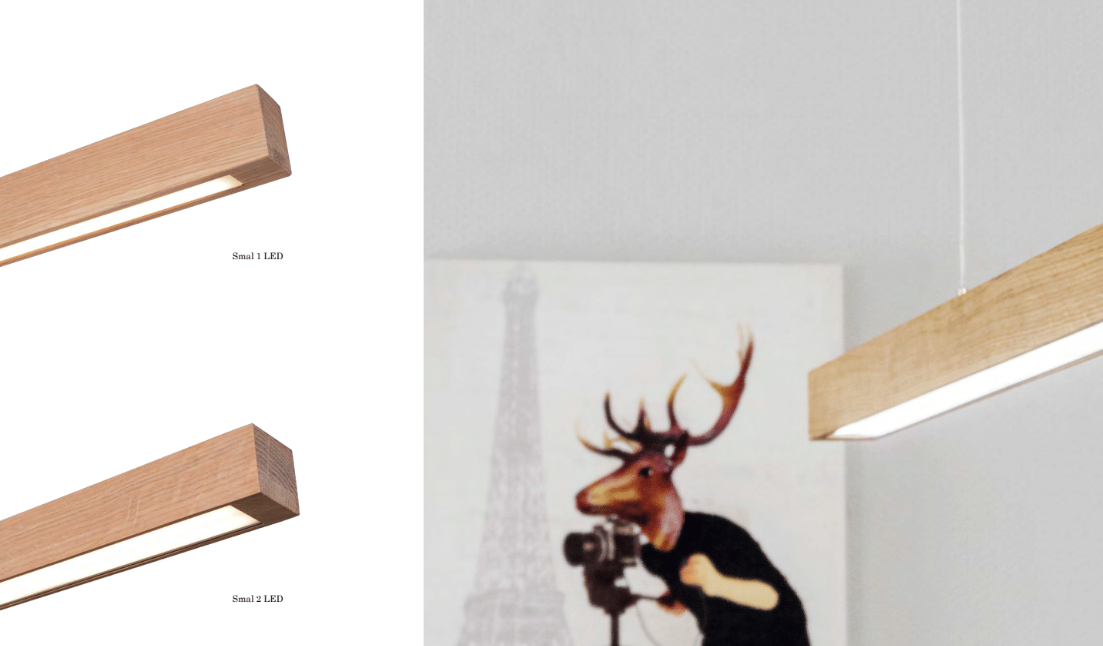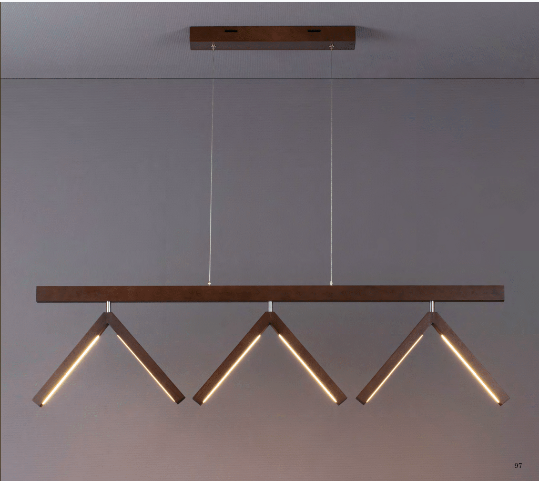 SILAS
Draws attention with its unusual form.
The elements concealing the modern LED module have the shape of an open triangle.
Embedded on chrome-plated joints, they rotate around their axis by as much as 350 degrees. You decide on the direction of light and the appearance of the lamp yourself.
EGNO
Ingeniously simple, hung only on thin steel wires, they seem to float in the air.
Depending on the angle of inclination, the frames with built-in LED panels, can discreetly illuminate the selected area or on the contrary, in a duet or trio create an original spatial installation and become the star of the interior.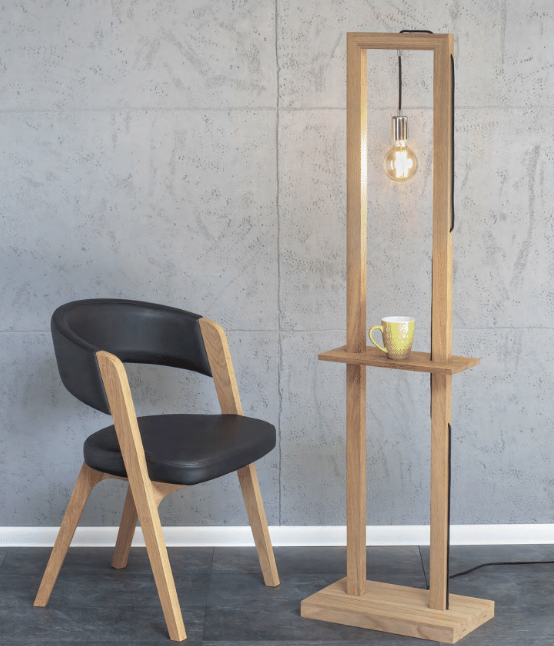 MONOPOD
Interesting design or functionality?
In the case of this design, there were no compromises… Monopod is the combination of a small, stylish shelf with a stark form of lighting. It fits in to both a living room or a hotel lobby equally well.
The decorations, reduced to a minimum, present the perfect trio – functionality, simplicity and high quality material.
VIVICA
The heroes of the background, they will do their job perfectly, providing a strong and evenly dispersed light.
A wide range of shapes and sizes will allow you to find the optimum solution for any room. Wooden frames in oak and walnut disrupt the industrial feel of the fittings, lending them a more exclusive character.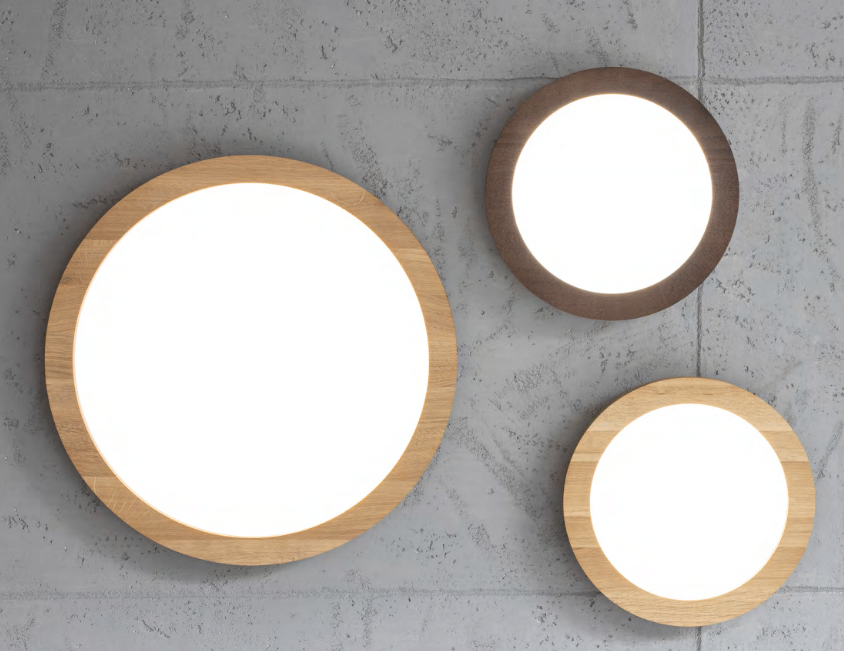 Still Not Found What You Looking For?
There's more to the range. Or why not give one of our team a call who would be more than happy to find your desired solution!?