Horticulture LED Lighting
Agron-LED have partnered with Valoya to bring you the latest in Horticultural Lighting LED Solutions. This technology is capable of growing lettuces, herbs, hearty greens and ornamental plants at commercial scale in any climate or location.

Highest Quality Standards
Vertical farm, greenhouse, HPS hybrid installations, medical.

Tastier Produce and Increased Yields
Energy Efficient, Grow 365, Quick ROI
Sunlight spectrum
Technology enables any individual, community, or organization to grow fresh produce all year-round, with no need for pesticides as it is a controlled environment.
These products are the latest technologies in horticulture lighting and climate control automation making maximising yields effortless.
Valoya's wide spectra offer the best possible light for plants in an energy efficient way, their patented spectra are designed to optimize growth of a variety of plants in different applications.
In addition to photosynthesis, the specialised spectra give valuable information to plants about their environment, allowing control of plant morphology and physiological traits.
Optimised Wide Spectra
Wide, finely balanced spectra that incorporate wavelengths from UV-A to far red and represent a close match to natural sunlight.
They have been tested on more than 200 plant species/varieties within over 500 trials and illuminate the greenhouses and chambers of some of the world's leading research institutes, universities and agricultural companies.
Optimised Wide Spectra
Wide, finely balanced spectra that incorporate wavelengths from UV-A to far red and represent a close match to natural sunlight.
They have been tested on more than 200 plant species/varieties within over 500 trials and illuminate the greenhouses and chambers of some of the world's leading research institutes, universities and agricultural companies.
Achieve Outdoor Phenotypes, Indoors
The optimized portion of UV-A and blue light in our spectra provide a balanced amount of stress to the plant resulting in a compact, outdoor-like phenotype and more pest resistant plants.
Fluorescent, metal hallide and other suppliers' white LED lights typically contain very little blue and no UV light resulting in stretched out plants.
Highest CRI Value Light (95/100)* in the Industry
*CRI (Color Rendering Index) is the degree to which objects' colors render naturally under a light source, the value of 100 being natural sunlight.

100% safe for the eyes and pleasant to work under

Natural looking and enables doing visual inspection of the plants
Right Spectrum
Valoya's luminaires enable uniform light distribution in plant breeding, creating outstanding growth conditions, even when the light source is placed extremely close to the plants.
The finely balanced, wide spectra result in high quality seedlings and low mortality rates.
This enables to reach plant breeding targets faster meaning more production and faster cycles.
The spectrum is a close match to high noon sunlight, resulting in compact and resilient plants ideal for crop protection.
Additionally, the spectrum will result in quick plant biomass accumulation.

Energy Efficiency
LED lamps may contribute to significant energy savings when the installation is planned properly, a spectrum is selected for a specific purpose and usage is optimized for the production process.

Total Cost of Ownership
Valoya's products are designed to have a long use life, typically rated at 90% of initial output at 35,000 hours. This is 40% more than other products on the market. In practice, this translates to a typical lifespan of more than 10 years with minimal impact on growth results.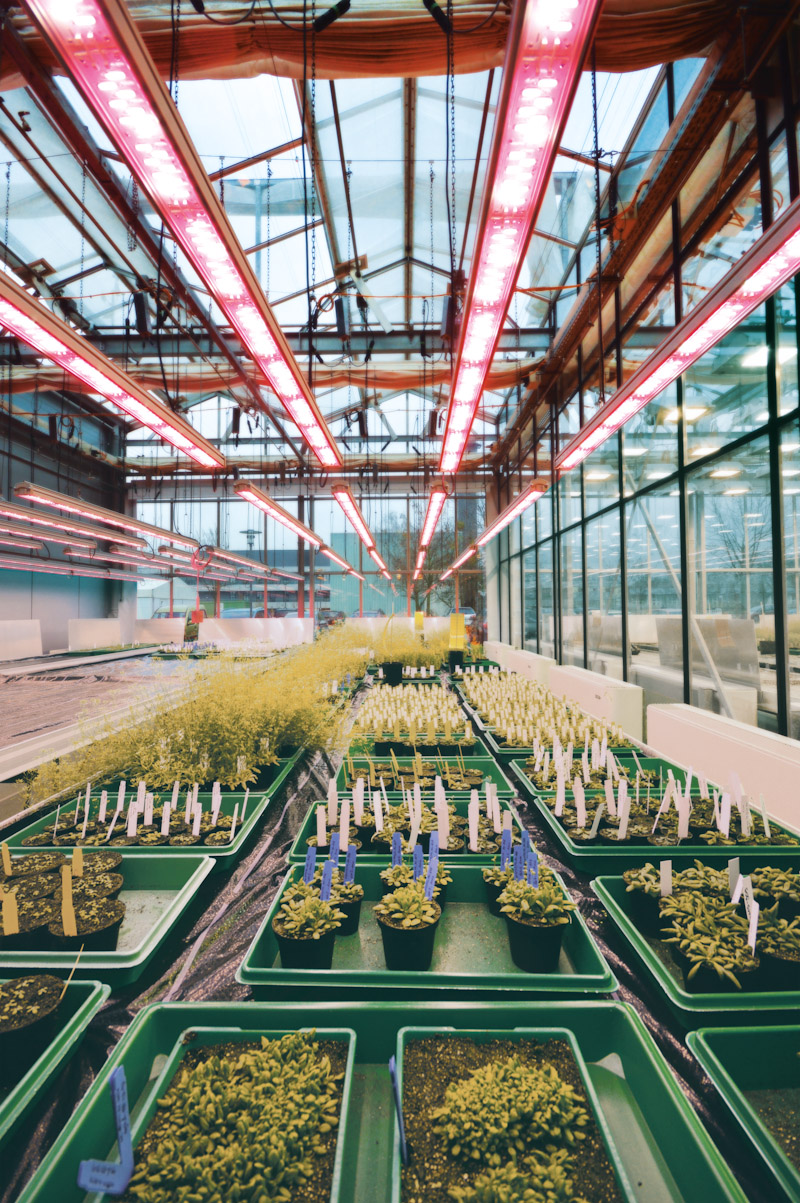 Tissue Culture
Uniform Growth and More Production with Vigorous Sprouts and Faster Cycles. Suitable for a Range of Tissue Cuture Applications such as Embryo Rescue or Anther and Microspore Culture.
Plant growth can be guided throughout the breeding cycle, starting from the tissue culture. Whether plantlets originate from callus or microspores, the process can be accelerated and improved with the correct spectrum. Uniform light distribution creates good growth conditions, even when the light source is placed very close to the plants.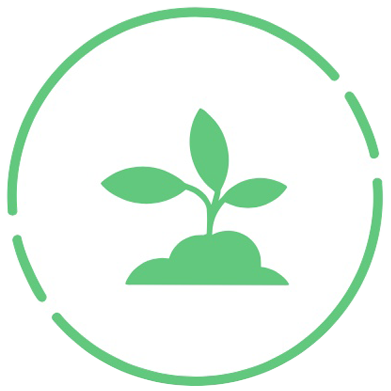 Seedling Stage
High Biomass Seedlings With Strong Roots and a Low Mortality Rate. Short Hypocotyls as a Guarantee of a Good Start for Growth.
High quality seedlings result in low mortality rates. This applies to both sprouts retrieved from tissue culture and seedlings propagated from seeds. High biomass in the seedling stage will later on translate into balanced growth, a high number of flowers and vital seeds.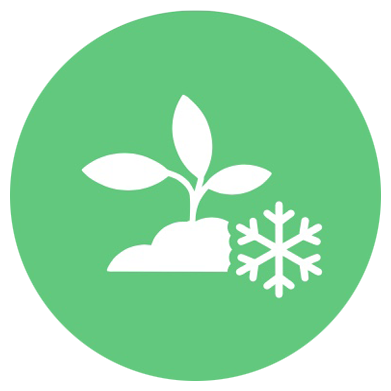 Vernalization
Earlier Flowering and Greater Plant Survival. Improved Development by Formation of Strong Rootball.
Vernalization can be enhanced with the appropriate light quality, reducing the time required for flowering induction and/or enabling higher growth room temperatures. Faster flowering induction, better survival and less cooling required results in energy and cost savings.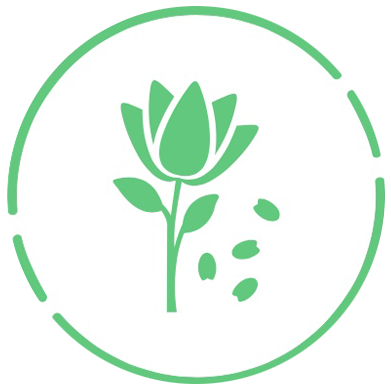 Flowers and Seeds
Shorter SSD (Seed-to-Seed) Time. Complete Control Over the Plant Entire Growth.
The light environment can be designed to either delay or enhance flowering induction. With the correct spectrum the plants produce more tillers and high biomass, which is reflected as higher number of flowers and seeds.
Valoya LED Lights at Holmen Skog's Multilayer Nursery for Tree Seedlings
Holmen Skog installed 2100 units of Valoya Ltd's LED lights to its fully automated tree nursery in Friggesund, Sweden. The newest part of the nursery is a multilayer growing unit with 12 layers and its sole source of light is Valoya's LED lights.
Holmen Skog, a major Swedish forestry company, uses 32 million tree seedlings annually to reforest its forests. Most of the tree seedlings come from their own nurseries. The nursery in Friggesund has been rebuilt to become a state-of-the-art nursery, enabling year- round cultivation. In this multi-layer growing environment with automated transplantation and quality control as well as cold storage, use of artificial light is critical for successful cultivation of the tree seedlings. To ensure high quality plants from this process, Holmen selected Valoya's products after a rigorous testing of different options. Valoya's LEDs, together with the selected substrates and growing protocols, provide high quality plants, with strong roots and full cold hardiness.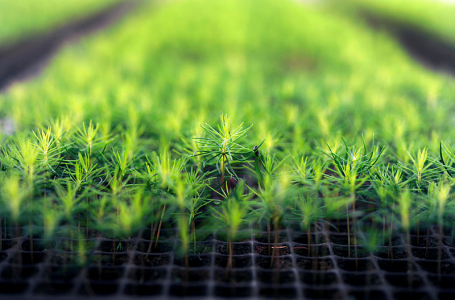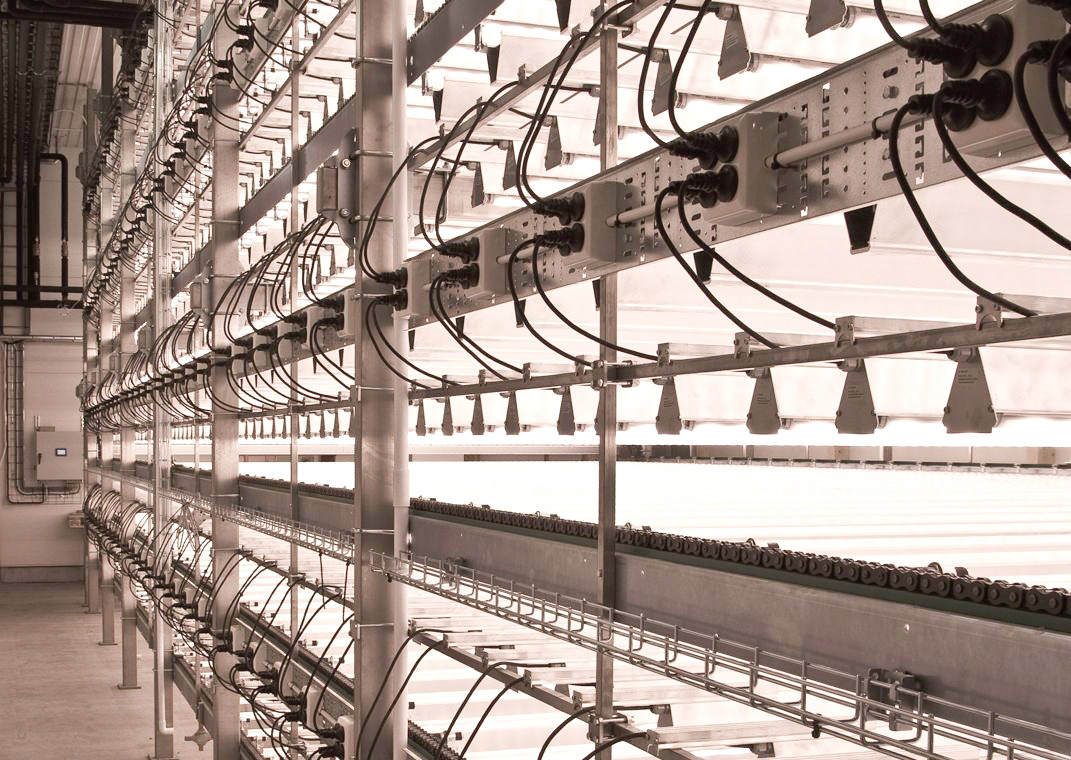 Valoya advantage
The new process enables Holmen Skog to have fully controlled growth, year-round production and a 100-fold increase in productivity per area. Valoya lights provided Holmen with superior growth results compared to other light sources already at low intensities. The results were seen as strong roots, strong plants and required full cold hardiness. Use of LEDs enabled Holmen to increase production density by going to a vertical production environment. The no-natural light multilayer production environment, enabled full control of all growth factors and also enabled to increase annual crops from 3 to 7 compared to conventional glass-greenhouse cultivation. Cold storage of plants is critical phase for Holmen, and thus full cold hardiness had also to be achieved in the vertical growth cell. The vertical growth cell is now part of a larger fully automated growing process with novel growth protocols.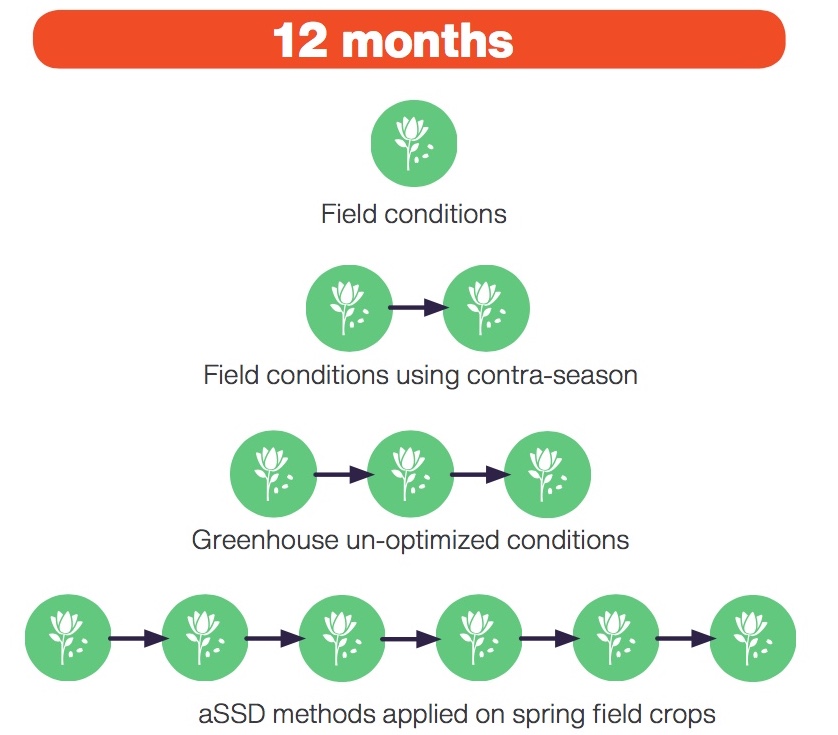 Light for Speed Breeding
Doubling Cycles in Plant Breeding
Since 2012, Valoya has cooperated with seed companies to learn about the effect of different spectra for individal growth phases through various trials.
It was proven that the use of correct spectrum in the growth process could effectively shorten the time of plant breeding, leading to more generations of crop during a year.
In 2014, the solutions have been successfully implemented in commercial productions for winter field crops resulting in up to 3 generations per year in greenhouses or controlled environments, compared to previously 1 generation per year in eld conditions and 2 generations per year in greenhouse conditions.
The chart on the left shows an example of Croser et al. (2014)'s accelerated Single Seed Decent (aSSD) method using Valoya AP67.
Grants and Funding
No upfront costs (subject to eligibility and terms)
Calculate The Cost of Lighting Up Your Business
Solutions for Every Application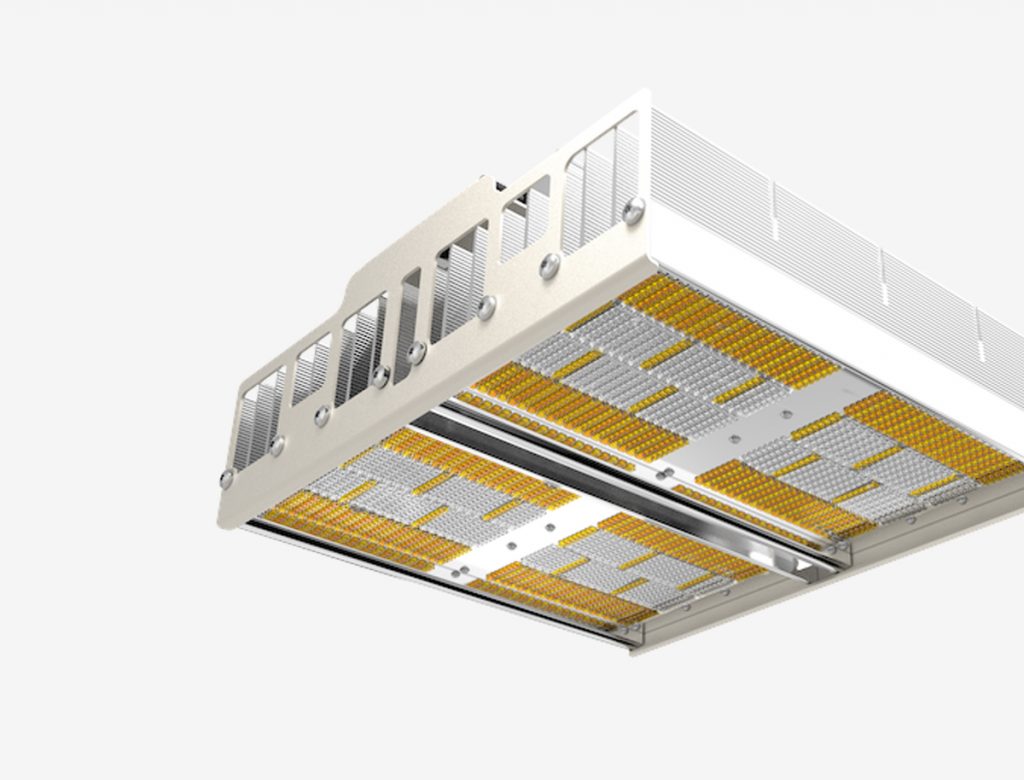 RX-Series
For greenhouses and HPS hybrid installations.
Designed as a replacement for HID lighting, the RX-series is a high power, dimmable LED luminaire that can be placed up to 4 meters (12′) above the canopy.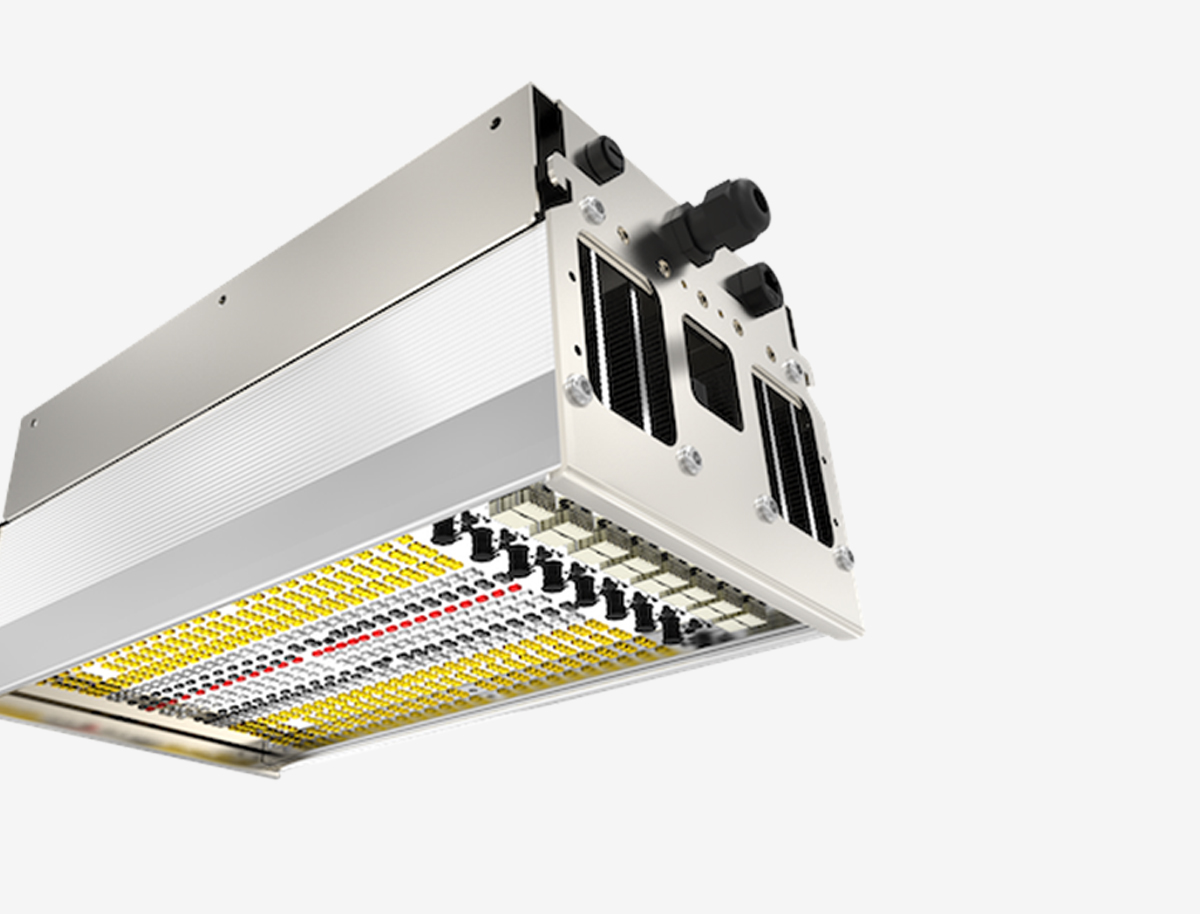 LightDNA
For demanding research applications (growth rooms and chambers)
The most sophisticated application of the LED technology in horticulture. LightDNA is line of LEDs designed for the delivery of accurate natural outdoor light conditions to indoor growing environments. Controlled by an online software application (LightDNA-8 model), researchers can replicate sunlight from any part of the world with a click of a button.