With ever increasing energy bills, as well as increased operation hours, energy costs have become a significant overhead for most businesses. Hence, the importance to update current systems to, not only be more energy efficient, but more cost efficient.

Highest Quality Standards
Office lighting, retail, shop, warehouse, workshop, factory
By reducing operating costs, you will not only improve your margins but allow you to be more competitive.
Agron-LED commercial lighting solutions are perfect for office lighting, retail lighting, workshop lighting, factory lighting etc.
Making the change to LED will ensure you are operating more efficiently: improving your working environment, increasing health and safety for your staff and customers, all while saving you money on energy bills
Energy Prices On The Rise
Switching to LED can bring significant savings, The Carbon Trust estimates that changing to efficient LED lighting in a typical office can reduce costs by 66%.
Increase Productivity
Better lighting conditions are not only beneficial for staff morale but can create a more productive work environment through improved alertness and accuracy.
Reduced Errors
Research by the Carbon Trust has shown that the amount of errors that employees make are reduced when lighting levels are increased.
Improve Health of Staff
Poor lighting makes our eyes and visual systems work harder and may lead to symptoms such as: eyestrain, headaches, fatigue etc. 
UV light sterilization provides vital solutions for industries
There are many industries where surface disinfection without the use of chemicals is critical and UV light sterilization can provide a safe, effective solution.  One example is in the food industry where UV lamps are used for irradiation. Ultraviolet light sterilization kills viruses, bacteria, yeast and fungi in seconds, and can also extend shelf life and nutritional value.  Applications include packaging materials, conveyor belts, transport containers, working surfaces, countertops and on liquid-sugar tanks to kill mold and bacteria.
UV light sterilization effectively purifies the air without the use of hazardous chemicals.  It is used to disinfect the air of transmissible agents, fungi, bacteria, viruses, dust mites and spores.  UV germicidal technology is especially important in hospitals and other settings where it is integrated into air conditioning systems to sterilize pathogens that cause illnesses and contaminants that can aggravate respiratory conditions.   In addition UV lamps are used to remove harmful or toxic chemicals produced in many industries and to reduce or eliminate VOCs and industrial exhausts containing solvents.
UV solutions to help in the fight against coronavirus
UV light is a proven technology when it comes to reducing bacteria, viruses and other harmful microorganisms that pose a risk to human health.
For many years, UV germicidal lamps have been used for disinfection of air and surfaces within hospitals, care homes, laboratories and many other organisations where hygiene and cleanliness are of utmost importance. In light of the current coronavirus outbreak, UV is just one of the many technologies available and being utilised to help reduce and control the spread.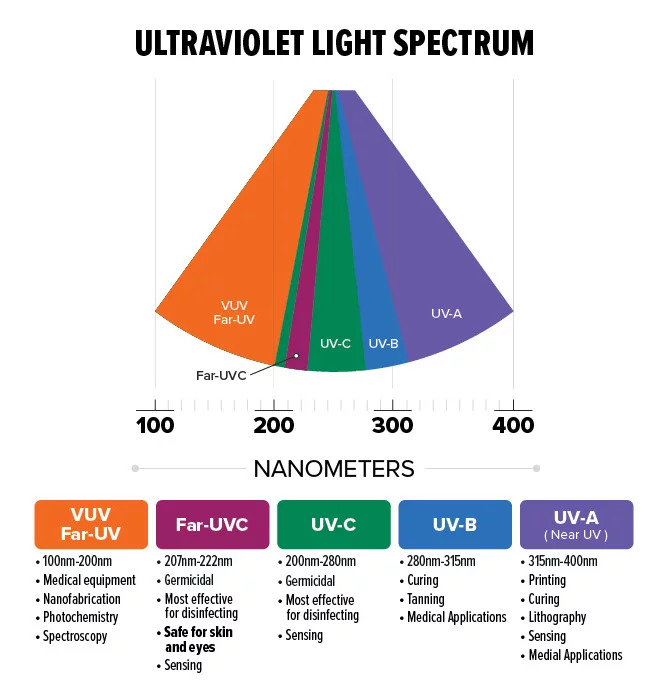 Lainnir LED Lighting Solutions

Lainnir 60° - 100° - 120°
Warehouse, parking lot, car wash,
industrial facilities, gas stations, bus and train stations, airports, cold storage facilities
Lifetime up to 80,000 hours L80B10, IP65 protection class, stable performance in a great temperature range from -20°C to +60°C. Comes with a 5-year warranty.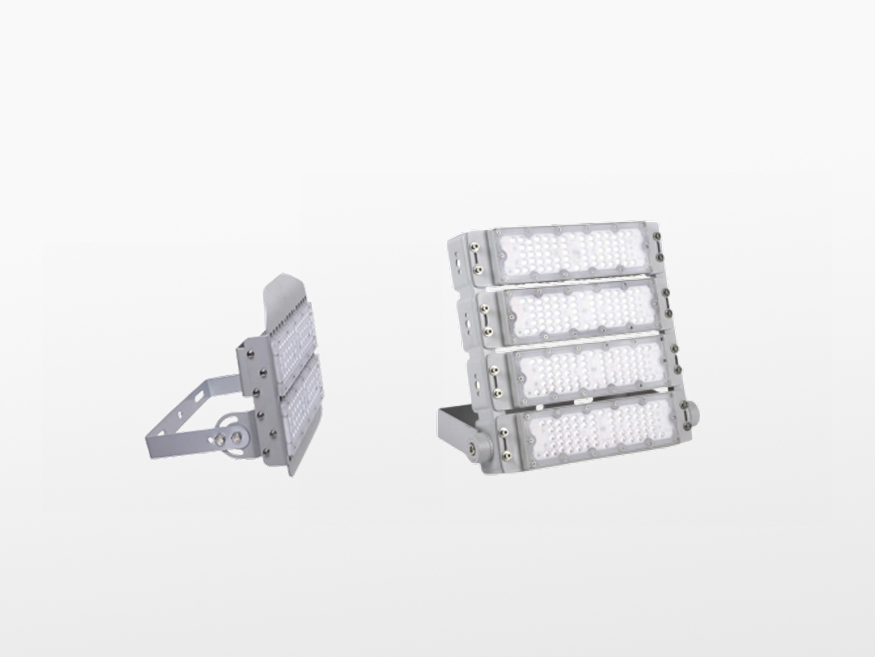 Lainnir floodlight
Outdoor lighting projects: parking lot, sports ground, wall pack, squares, billboard
Versatile LED floodlight fixture. Strong, high-quality aluminium body, special thermal design, IP66 protection class, and stable performance in a great temperature range from -25°C to +50°C. Comes with a 5-year warranty.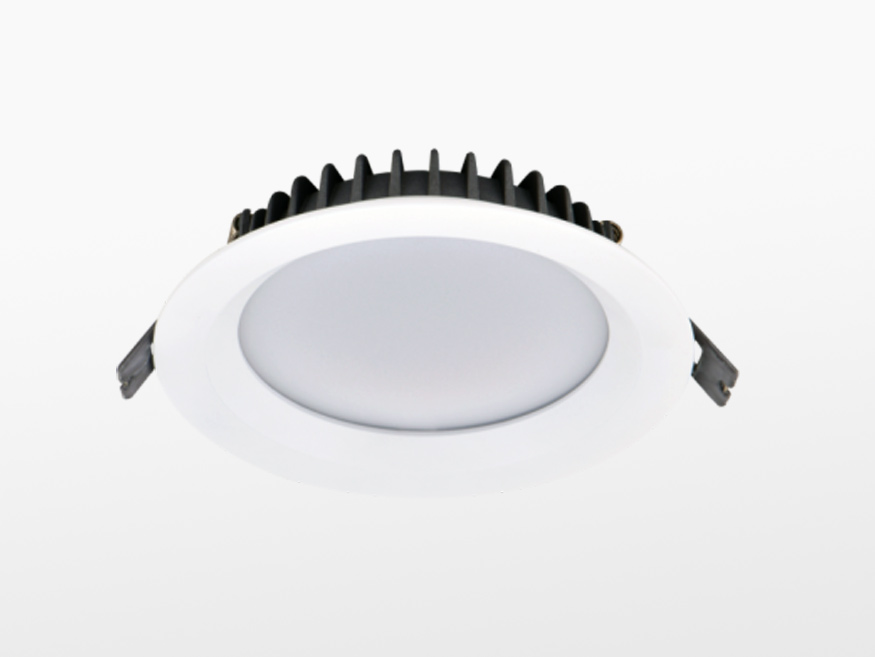 Lainnir downlight
Offices, hallways, shopping centres, technical, common rooms, showrooms
An ideal solution for your office lighting. Due to their versatility, Lainnir luminaires are also perfect to illuminate such spaces as corridors, shopping centres, exhibition halls and etc.
Lainnir backlit panel
Shopping malls, hotel halls, conference rooms, offices, corridors, schools, hospitals
A square slim design backlit panel for commercial lighting and indoor use in low and middle height T-grid ceiling applications. Comes with a 5-year warranty.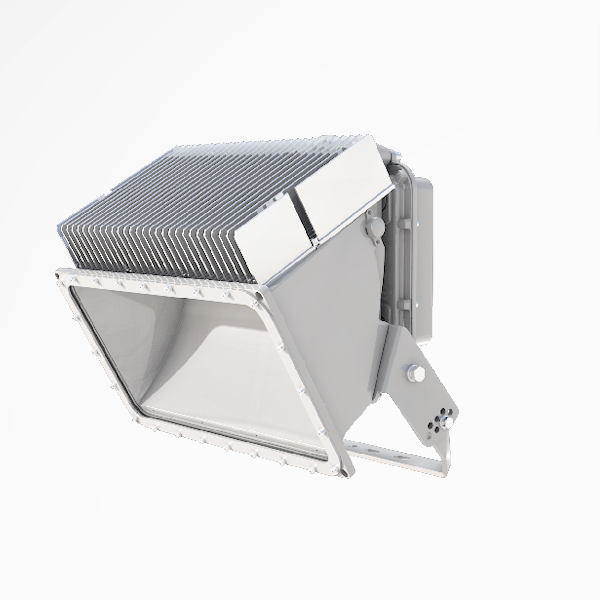 SUMA Series
Sports Facilities – soccer, football, field hockey, etc.
Airport apron, parking lot, harbour
Tilting structure for optimized aiming (Upward : 10˚, Downward : 20˚)
Dimming control using wireless and wired communication
Outstanding cooling technology and durability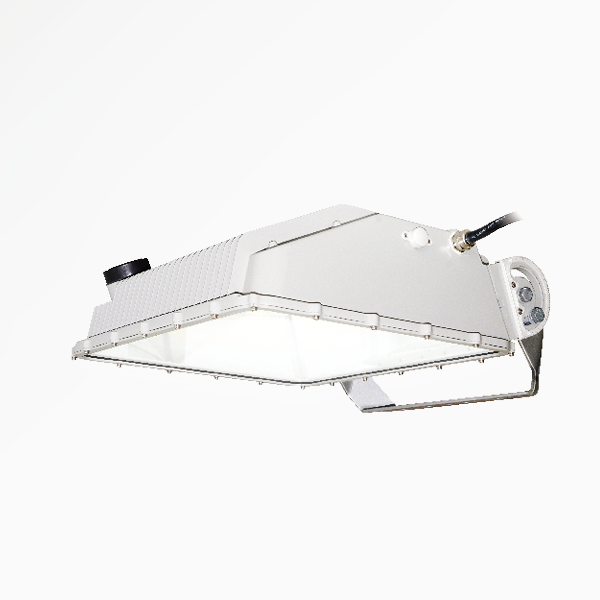 MAHA Series
Sports Facilities – tennis, swimming, etc.
Airport apron, parking lot, harbour
Replacement for HID flood light
Outstanding cooling technology and durability
Excellent light distribution and thermal design for natural convection
Dimming control using wireless

SEGA Series
Warehouse, superstore, airplane hangar, factory, gym, etc.
Long life cycle with vertical thermal fin structure
Wired and wireless dimming control associated with Occupancy / Light control system
IBL Series
Sports arena, gym, exhibition, warehouse, superstore, factory, etc.
Glare-free and high efficiency lighting
Easy replacement and installation
More for your money
Agron-LED's flicker-free LED Panels and Battons have a cleaner, brighter feel. This will, not only, help ease the above symptoms surrounding eyestrain and headaches but increase concentration levels making them the perfect lighting for office and retail settings.
The 'flicker-free' lighting will also give you a much clearer image on your CCTV – resulting in better security.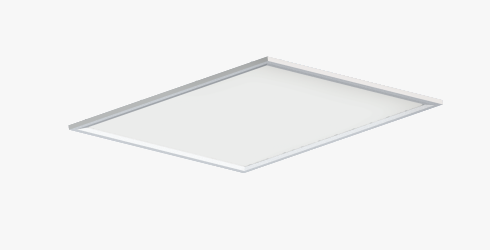 "Just over a month ago, new fluorescent tubing was installed in our office… I have noticed a significant difference.  Firstly – NO BUZZ.  The lighting is very bright – akin to daylight, but gentle on the eyes.  That pale yellow luminescence is not present as this is white light.  So far I have not left work with that dull ache across my eyes."
Julia De Costa
Administrator, Forth Resource Management Limited
"Increase Sales by up to 50%"
Studies have shown that by putting a spotlight on a specific product, you increase the sales by 50%. Our recommended products will ensure that your lighting delivers the best possible colour rendering, to really make your products 'pop'.
This along with a good design is sure to have your customers buying more:
 "70-80% of the consumption in the Western world is driven by desire."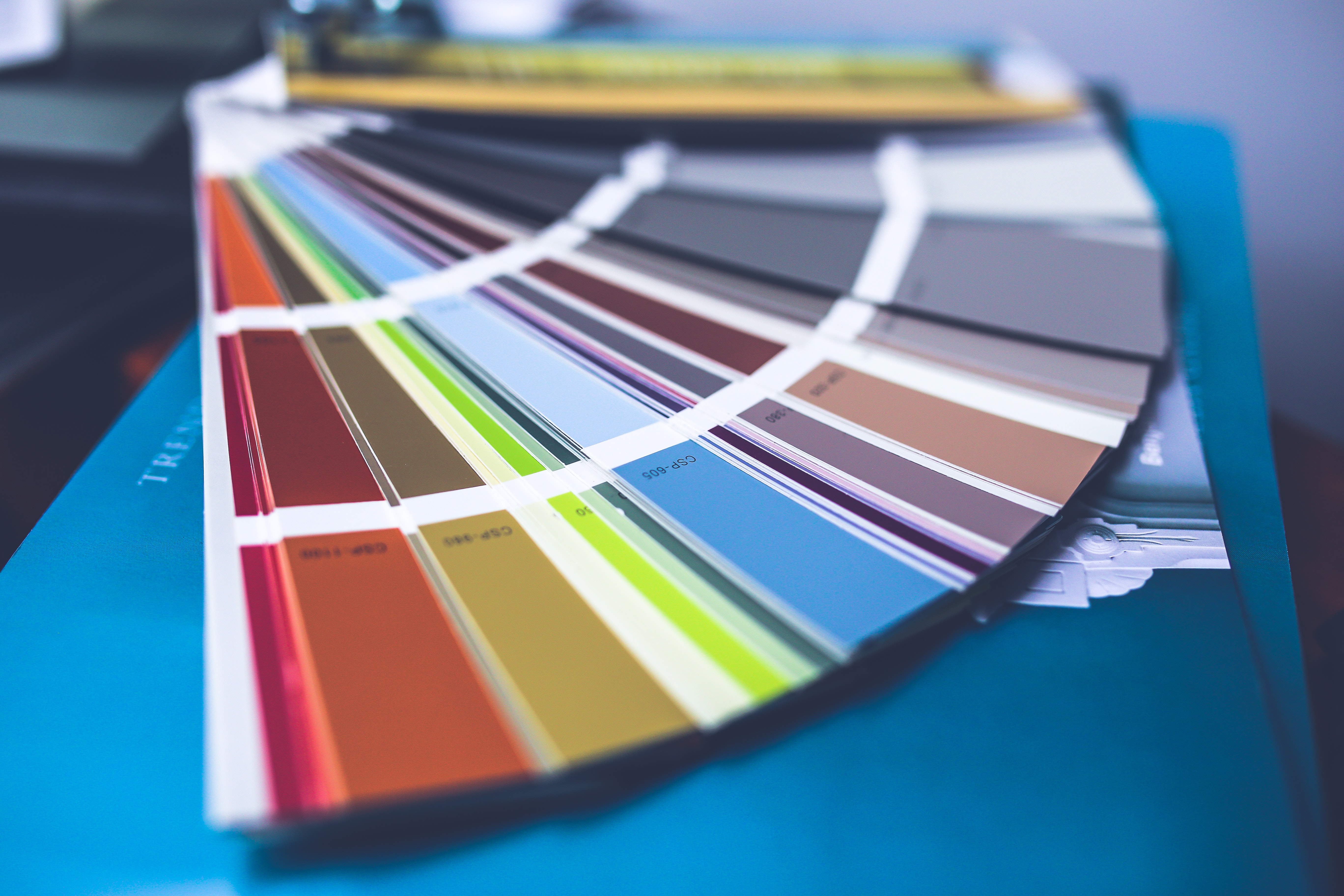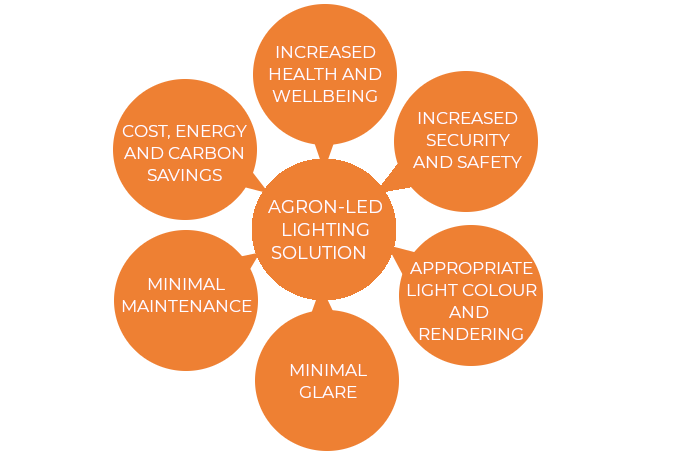 A member of our team will conduct a review of your current lighting system. This will provide you with a 7-page "Project Costing Report" which will detail, not only your financial and carbon savings,
but your estimated return on investment.
Allowing you to make an informed decision on your project.