Benefits of leasing
Here are the key reasons why
most organisations use leasing to fund assets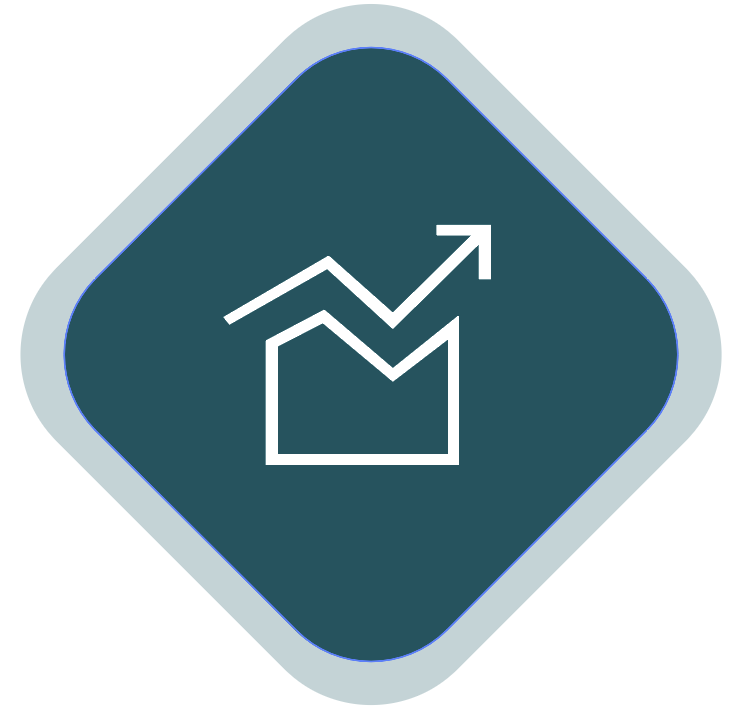 Significant tax benefits
Rentals are 100% allowable against Corporation Tax.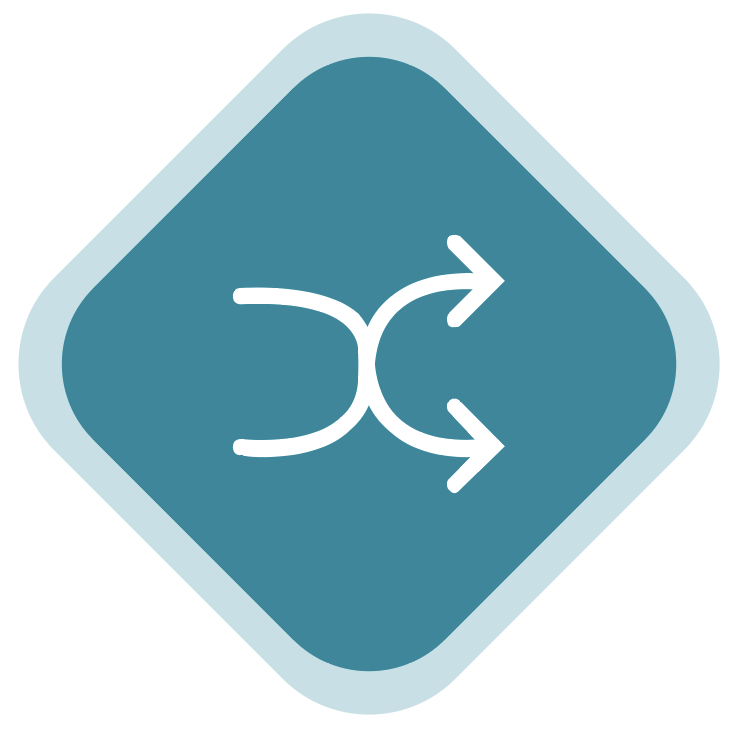 Totally flexible
You decide the rental term, payment frequency and deposit. You can even settle early or upgrade before the end of the agreement.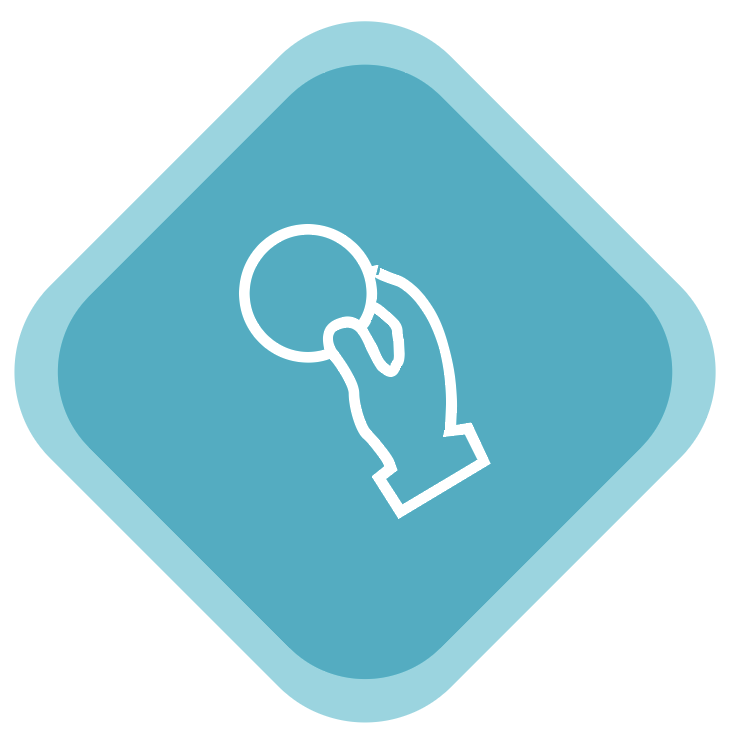 Pay while you use it
Pay for the equipment as you use it, as opposed to all upfront.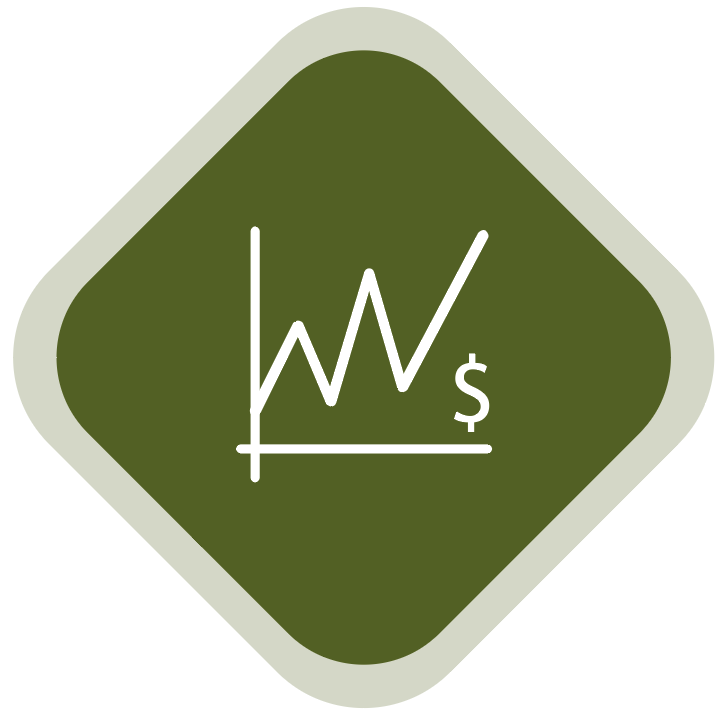 Preserve cash flow
Keep your cash in the business to spend on items with higher returns.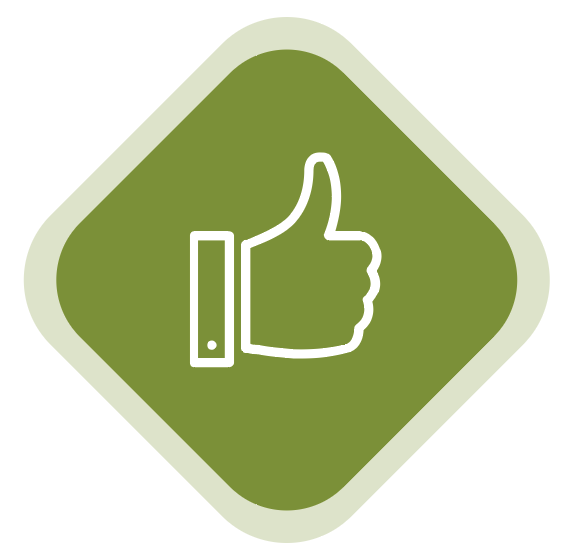 Makes budgeting easier
Fixed repayments over the rental period makes budgeting and planning easier.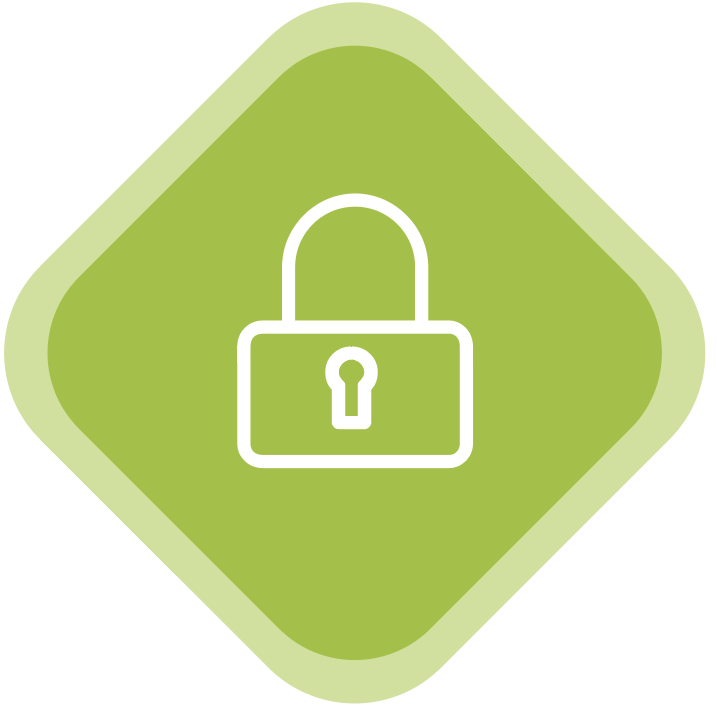 Preserve existing lines of credit
Your existing credit lines remain unaffected.
Choosing the right lease agreement
Lease Rental
(Finance Lease)
Term: Typically 1-5 years. Longer term assets (e.g. plant and machinery) often longer
Repayment frequency: Annually, Quarterly or Monthly
Rates: Fixed
VAT: On each payment
Tax: Fully deductible
Ownership: Finance company throughout
End of the agreement: Equipment can be returned to Agron-LED or retained for a fee, known as an infinite rental
Lease Purchase
(Hire Purchase)
Term: Typically 1-5 years. Longer term assets (e.g. plant and machinery) often longer
Repayment frequency: Annually, Quarterly or Monthly
Rates: Fixed
VAT: In full with first payment
Tax: Partially deductible (equivalent to using cash)
Ownership: Client (subject to full payment)
End of the agreement: Equipment ownership automatically passes with the final payment for a nominal fee