Equipment Finance
Choosing the right finance partner for your business is just as important as choosing the right agricultural equipment or renewable energy system. Societe Generale Equipment Finance is a business partner you can trust.  
Get in Touch to Learn More
AWARD WINNING
SOCIETE GENERALE EQUIPMENT FINANCE IS A GLOBAL LEADER AND AN AWARD-WINNING FUNDER FOR THE PROVISION OF VENDOR AND EQUIPMENT FINANCE FOR BUSINESSES.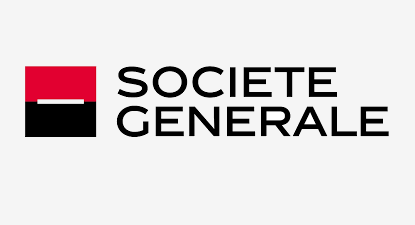 Why 'we' choose Societe Generale
Societe Generale Equipment Finance has been providing financial solutions to the public sector for over 20 years and has built up a huge amount of knowledge and experience in how to structure financial solutions that meet public sector requirements.
Our proven capability, excellent reputation and consistent track record of customer retention, high service levels and trusted knowledge has now been extended to the clean and renewable energy sectors by providing all our manufacturers, dealers, partners and finance intermediaries with the know- how and the financial structuring required to provide financial solutions in a manner compliant with public sector requirements and industry best practices.
UNDERSTANDING YOUR BUSINESS, FINANCING YOUR NEEDS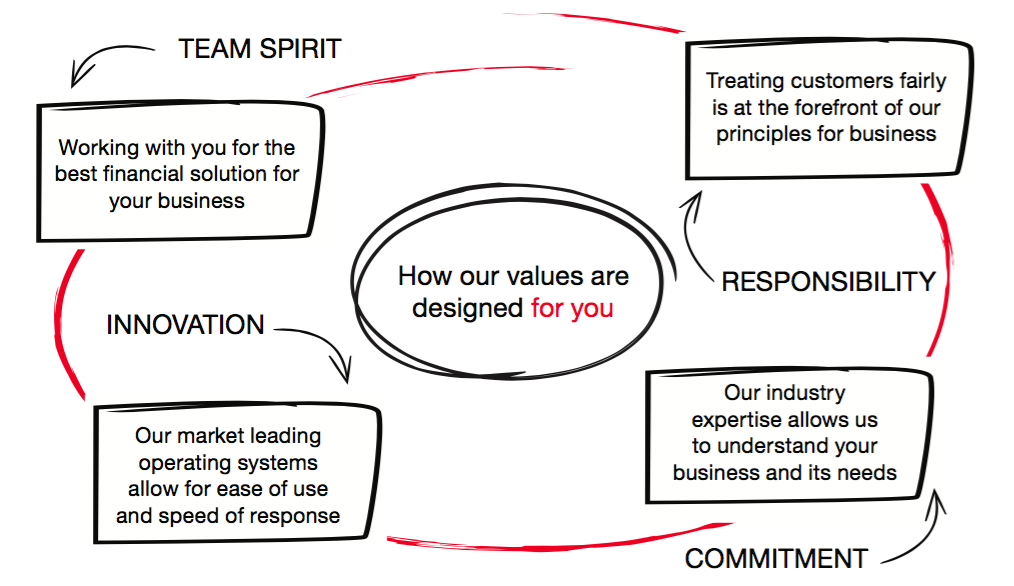 Improve your cash flow efficiency
Make your budgeting easier
Preserve your cash for working capital
Affordability – enables investment in multiple assets at the same time
Exploit growth opportunities within your business
Spread the purchase expense in line with your usage and/or income and seasonal cash flow
Open up additional credit lines
Opportunities to avoid depreciation whilst reducing residual risk on your assets
Maximise on your Annual Investment Allowance. Please seek independent financial advice on how your business could benefit.
"Steve and SGEF have been great. By making personal visits to the farm, they have been able to see first-hand how we operate and then structure finance agreements that are affordable for the business. SGEF has always been easy and efficient to deal with and you can trust them to come up with a solution that works for you."
David Kincaid, Dairy Farmer