At Agron-LED we love to work closely with our customers to deliver a custom designed lighting solution that can revolutionise their working life.
Not only by improving the quality of light within working spaces but also by saving money. Explore some of our projects below.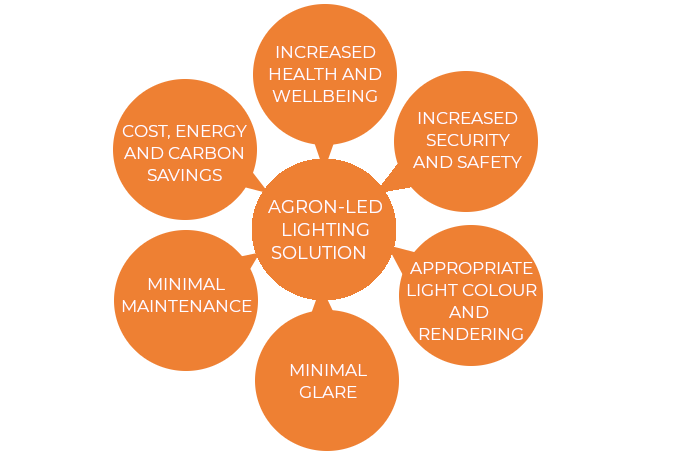 Our lighting review allows businesses to compare
their current system to a new 'Agron-LED' lighting system.