At Agron-LED we love to work closely with our customers to deliver a custom designed lighting solution that can revolutionise their working life.
Not only by improving the quality of light within working spaces but also by saving money. Explore some of our projects below.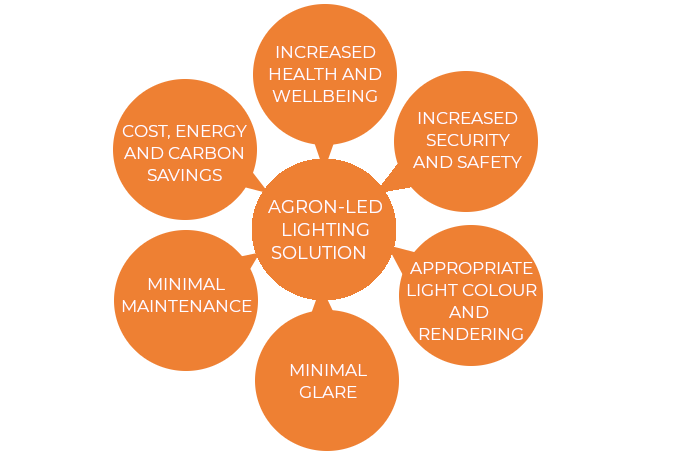 A member of our team will conduct a review of your current lighting system. This will provide you with a 7-page "Project Costing Report" which will detail, not only your financial and carbon savings,
but your estimated return on investment.
Allowing you to make an informed decision on your project.