Energy Efficient Business Support
Reduce your bills, cut your carbon and receive cashback up to £20k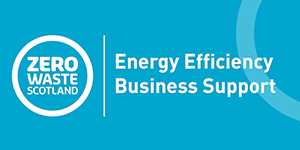 Unsecured, interest-free loans
from £1,000 up to £100,000
SME Loans can be used for the installation of energy efficiency measures such as lighting.
Since its launch in 2008, the Scottish Government has provided businesses with over £26 million in loans for over 950 projects through SME Loans.
Interest free loans from £1,000 to £100,000
Unsecured
No set-up charges
Can be set against capital allowances
8-year repayment
COMPETITIVE ADVANTAGE
Reducing operating costs improves your margins and can improve your competitive advantage.
GOVERNMENT FUNDING
Funded by the Scottish Government which is committed to supporting small and medium-sized enterprises (SMEs) to reduce energy and resource costs.
CASHBACK
Apply for the SME Loan to help you install eligible measures and you will receive cashback on completion of your project, while funds last.
The loan is available in Scotland to:
businesses that fall within the EU definition of Small and Medium-sized Enterprise (SME)
not-for-profit organisations
charities
Speak to us if you'd like to learn more about eligibility criteria, qualifying technologies and details on cashback.
Cashback will be allocated on a first-come, first-served basis and subject to availability.
A maximum of £20,000 cashback can be awarded to a single business for eligible technologies and across all of SME applications (previous or current).
Over £26 million of unsecured, interest-free SME Loans already have been made available to help Scottish businesses purchase renewables and energy-saving equipment.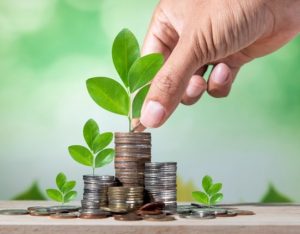 Case Study: Eyemouth Freezers
Eyemouth Freezers are making significant savings after implementing an intelligent lighting design by Agron-LED.
Funding: Energy Efficient Business Support backed the by Scottish Government's unsecured and interest-free SME Loan.
An independent food-processing company based in Eyemouth in the Scottish Borders, Eyemouth Freezers was established in 2000 by a consortium of local farmers. It specialises in freezing and packing vegetables and other food products that are sold through the UK's major supermarkets.
As recommended, Eyemouth Freezers has installed LED lighting throughout its cold stores and processing areas. The investment of £15,000 will reduce the business's energy costs by an estimated £7,500 each year.
"When it was time to replace the lighting in our cold stores LED lighting was a necessity. Agron-LED was recommended to us because of their knowledge of using this technology in high bay large storage areas where glare could be an issue for FLT operators.
Agron-LED quickly supplied a sample to be fitted and trialled first which proved acceptable. Full installation happened in a very short window and we were impressed with the dedication and commitment to get this done in the limited time.
We are now enjoying a safer better lit cold store and are seeing a reduction in our electricity usage. I would not hesitate in recommending Agron-LED for anyone looking to install LED lighting systems."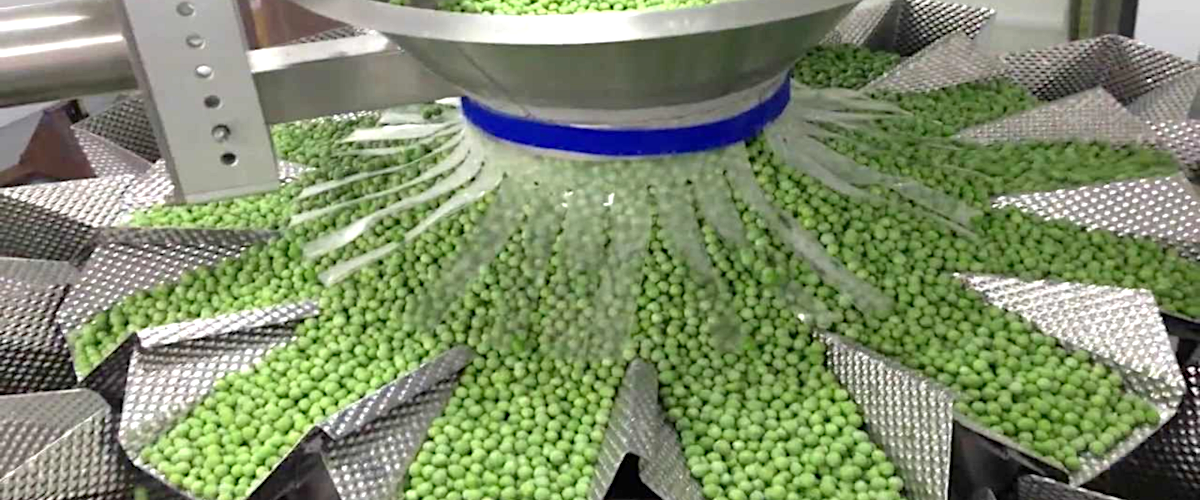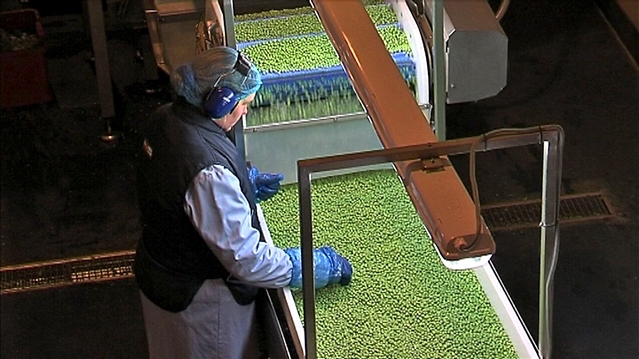 Funds are limited and distributed on a first-come, first-served basis. Avoid disappointment and act now
To get your application started or to find out more, call us on 01620 670 033 or use our contact form below: